From assisting with selecting the right balustrade system through to installing it as a time that is convenient to you, our expert team is always ready to help. We have created a three step system to make sure that you have the right system, glass type and safety level.
We recommend using a SentryGlas interlayer between two pieces of glass for added strength and protection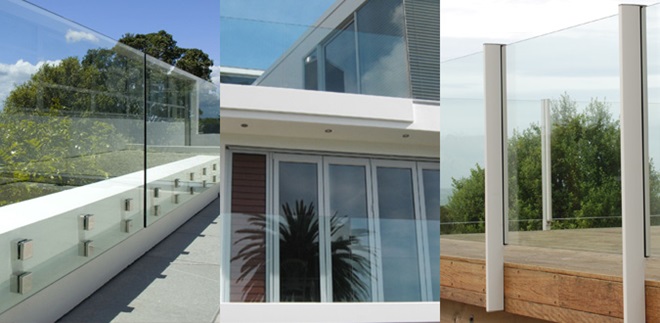 Step 1. Choose a system
From completely seamless looks without visible fixings or showcasing the structure in its entirety, each system can be designed to suit your needs.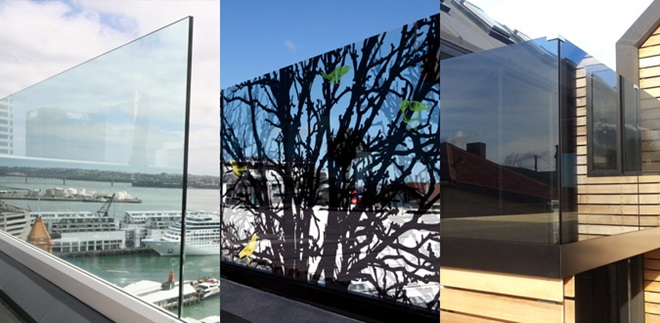 Step 2. Choose your glass
For pure unobstructed views choose Vfloat SuperClear™. Clearer than ordinary glass, it enables a seamless transition between the glass and the view beyond. Or, to provide privacy or to add flair choose a tinted or Pixagraphic™ glass.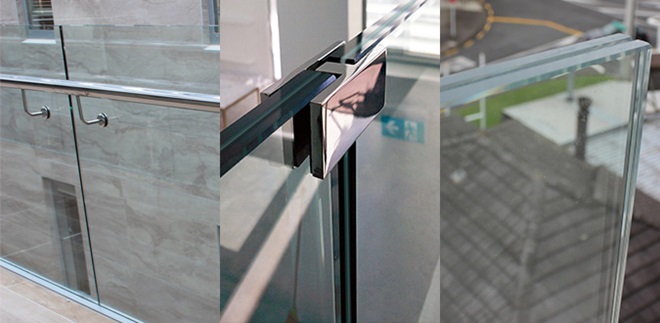 Step 3. Glass Safety Level
There are three glass safety levels. Safe features toughened glass. Safer features an EVA laminate between two panes of glass, and Safest features a Sentryglas Laminate. Accessories such as interlinking handrails and glass clamps may be required.
Glass Testing
Glass testing by Viridian Glass & Euroglass
19mm fully tempered glass versus Sentryglass Click Here
Demonstration of SentryGlass by Viridian Click Here

Brochure
Take a look at our new residential balustrade brochure

Technical Information
Balustrade information from our Hardware Catalogue
Branch Locator
The only thing we love more than glass is talking to people about glass, pop in and see us.
Glazing Selector
Use our FREE online glass calculator to help you find the right glass for your windows.
F.A.Q
There are no bad questions, the only bad question is the one you don't ask. Ask today.
Have a question? We would love to help!