Hinged, sliding, and bifold frameless glass doors make a great first impression, inviting friends, family and customers to enter whilst giving them a hint of what's inside.
For visibility and clarity we recommend using our low-iron glass, VFloat SuperClear® .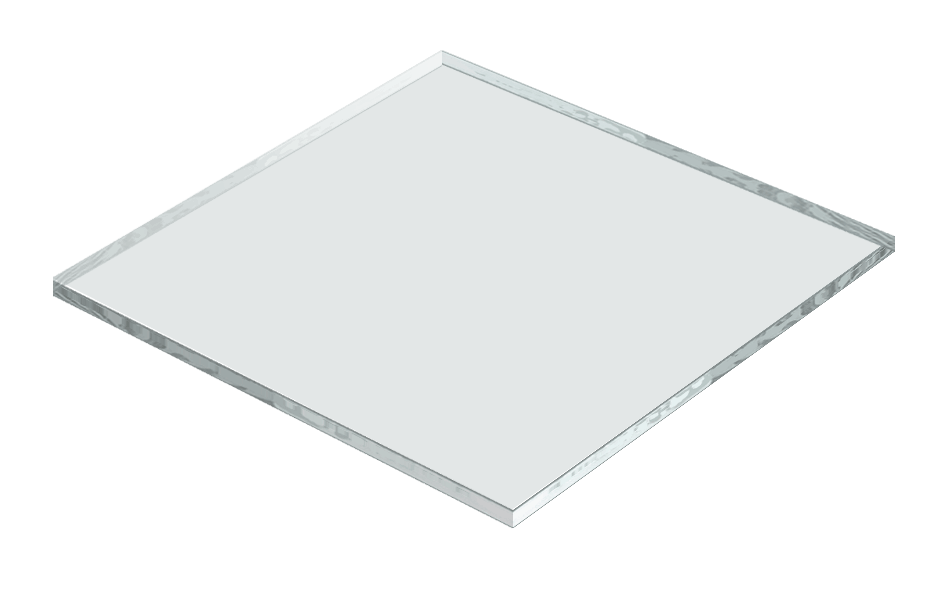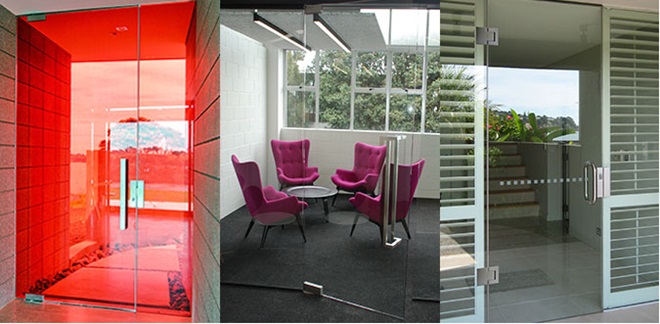 Pivot & Hinged Doors
Our Moritz Patch Fittings or, hinged fittings allows our frameless glass doors to self close and swing both or, one way.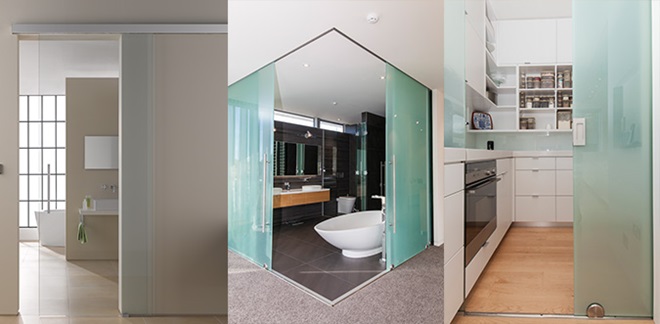 Sliding Doors
Decorative and subtle, frameless glass sliding doors connect rooms in a space-saving and elegant way. Our Vitris Slider features a soft-close function built into the track providing a consistent gentle close.
Bifold Door
When space is in short supply, our bilfold doors provide an excellent solution. Like all of our glass solutions, PixaGraphicTM digital printed glass can be used to create a beautiful effect.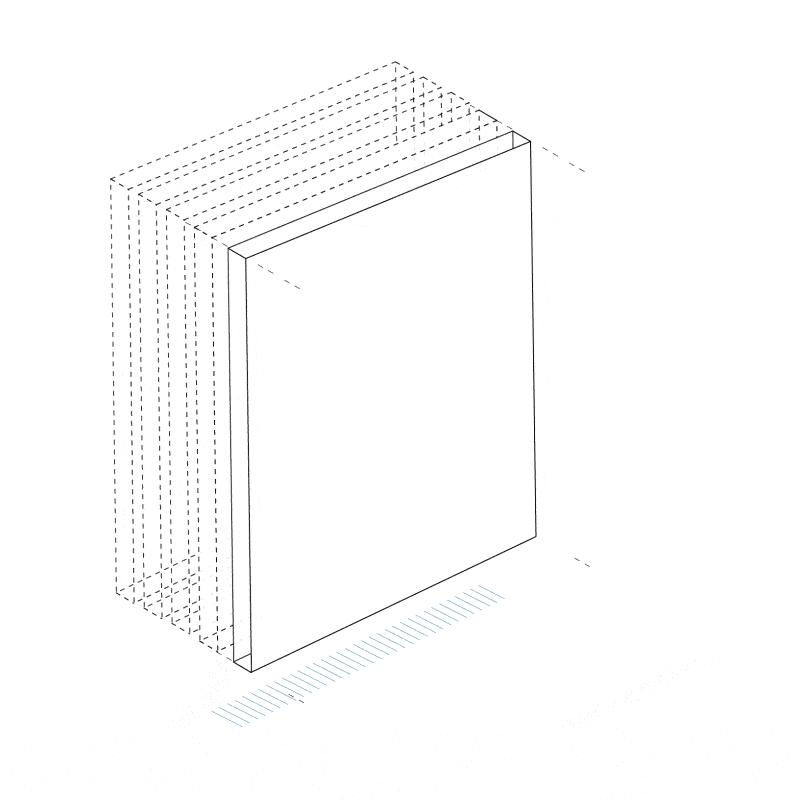 Toughened
Viridian Glass doors are usually five times tougher than ordinary glass doors.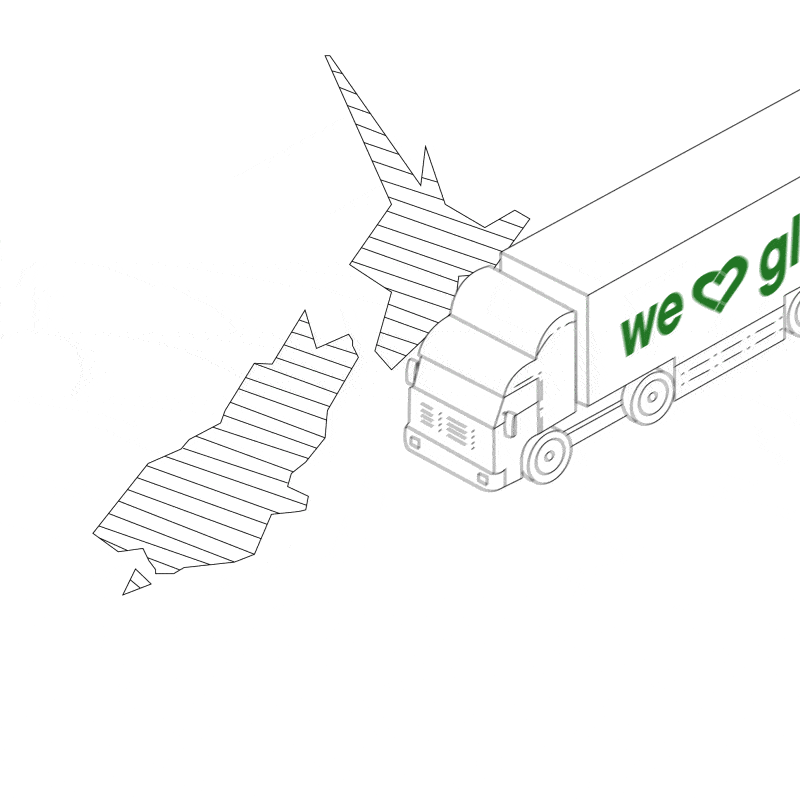 Installed Locally
All our glass doors can be installed by your local Viridian team.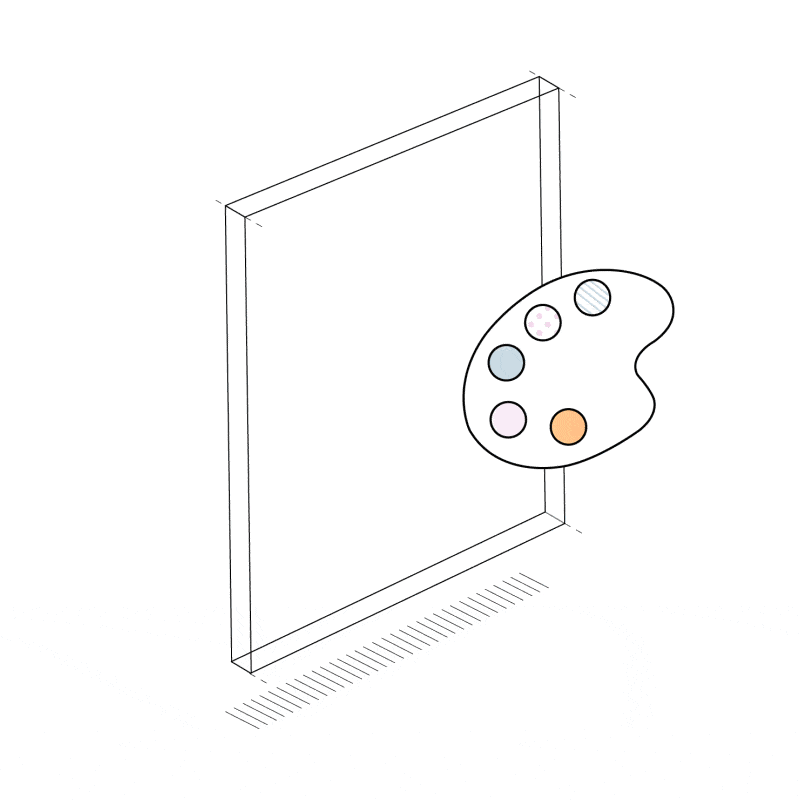 Customisable
Custom graphics photos and designs can be printed on glass doors to create the specific look and feel you want.

Technical Information
Sliding Doors Information 

Branch Locator
The only thing we love more than glass is talking to people about glass, pop in and see us.
Glazing Selector
Use our FREE online glass calculator to help you find the right glass for your windows.
F.A.Q
There are no bad questions, the only bad question is the one you don't ask. Ask today.
Have a question? We would love to help!